London's revolutionary digital marketing Bootcamp.
In the heart of your city.
Accelerate the growth of your career or business with a series of groundbreaking digital marketing and
growth hacking bootcamps, taught by industry leading experts and professionals.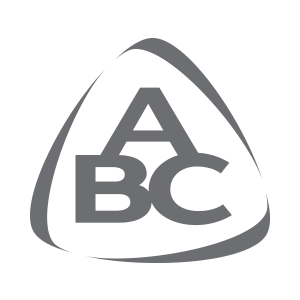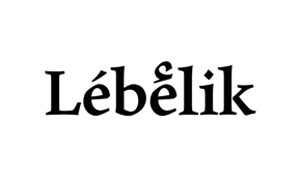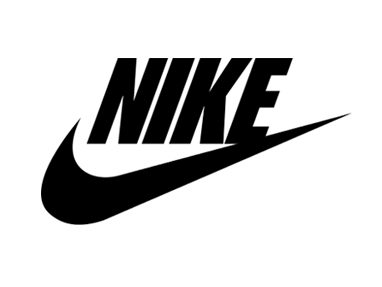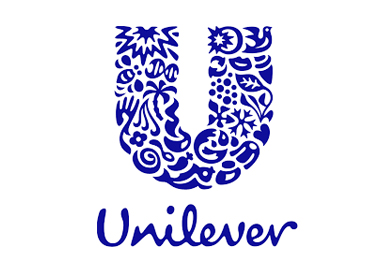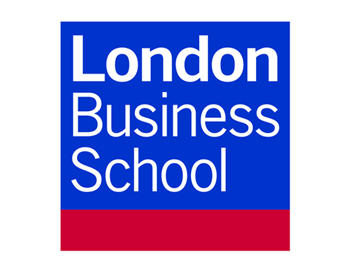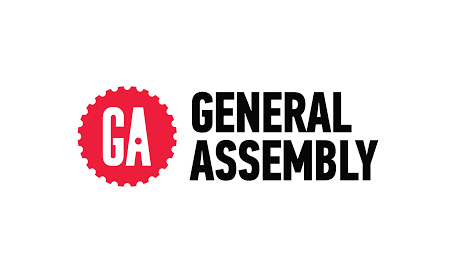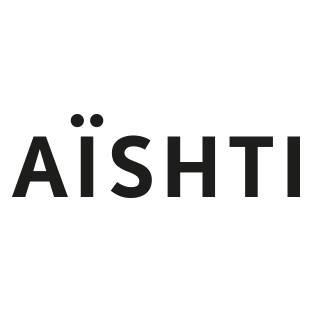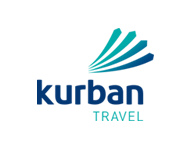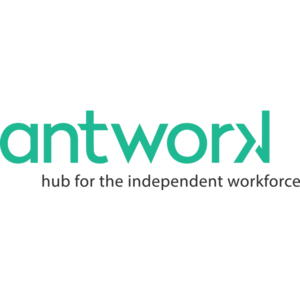 WHAT?
Learn to target audiences and drive business through a series of accelerated digital marketing bootcamps designed for startups and entrepreneurs.
We don't just promise results, we generate them whilst you learn, offering a unique hands-on experience incorporating growth hacking, SEO and social media.
WHO?
We are a London based team of industry leaders, influencers and business owners responsible for growing numerous businesses to millions of users.
Included in this team is the award-winning Howard
Kingston. After working with the likes of Unilever and Nike he's now ready to share his strategy with you.
Entrepreneurs - wanting to scale their business and see results in a week
Marketing Professionals - looking to upgrade their skills and stay relevant
Career Transitioners - keen to start a career in digital marketing & growth
University Students - Interested in obtaining practical skills and securing a job
Freelancers - who want to learn how to attract and convert optimal clients

What You'll Get:
Grow with the Tech Economy
Grow your career and your business by mastering tools like Google Analytics and skills like A/B testing
Learn by doing
All students will be applying the bootcamp on their respective businesses from Day one, providing them the opportunity to not only learn by doing but to drive real world results for their businesses!
Optimise your Job Prospect
Students who don't have a project to work on will be paired with a real life project from Day One. 100% of our students in career transition landed jobs after our last Bootcamp!
Student breakdown in our last bootcamp:
​WORKSHOPS
Take a two hour workshop to get a better idea of our
tech courses.
BOOTCAMPS
Take an intensive one-week bootcamp encompassing
40 hours of training in one of our subjects.
"The course was incredibly useful – it has shown me exactly how to optimise our website by applying tracking codes, collecting email sign ups and overall UX design. Thank you so much!"
"This was so much more than a digital marketing bootcamp, I've learned about the Lean Start Up method and Business Model Canvas, I have a comprehensive list of books & tools I can utilise & a community at GVA to help me scale my business!"
"This course made me realise that I should have always been in Digital Marketing, I can't wait to start applying everything I've learned on Monday!"
Former Mngt Consultant Booz Allen
Freelance Digital Marketer

"The bootcamp has provided me with a completely new way
of reaching new customers and has allowed me to apply
everything we learned from Day One!"
Sign Up & Stay up to date
Early Bird entry to all Bootcamps
Free guidance from all academy's instructors
New workshop launches
Any questions?
Send us a message.

hello(at)growthvelocity(dot)co