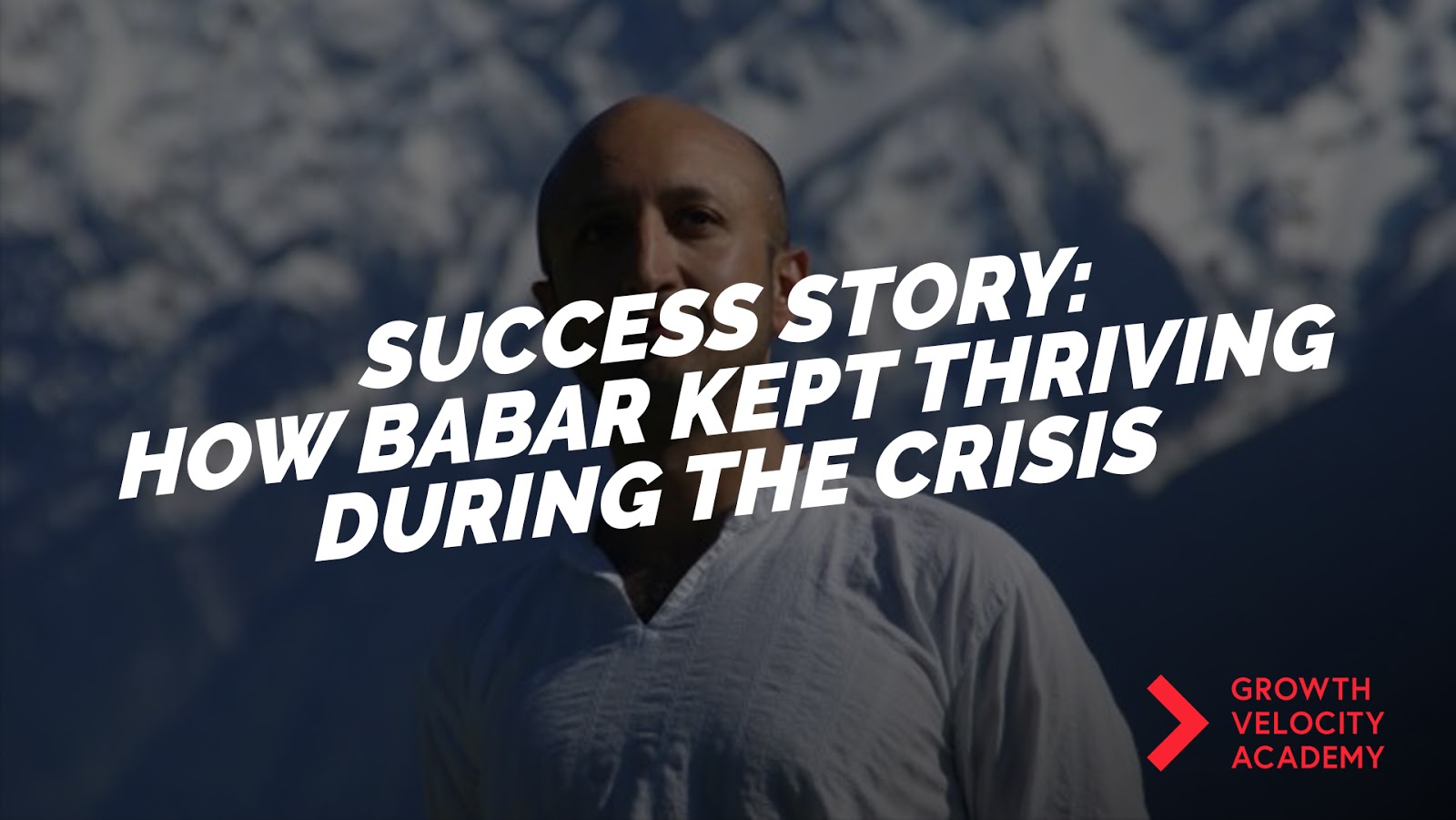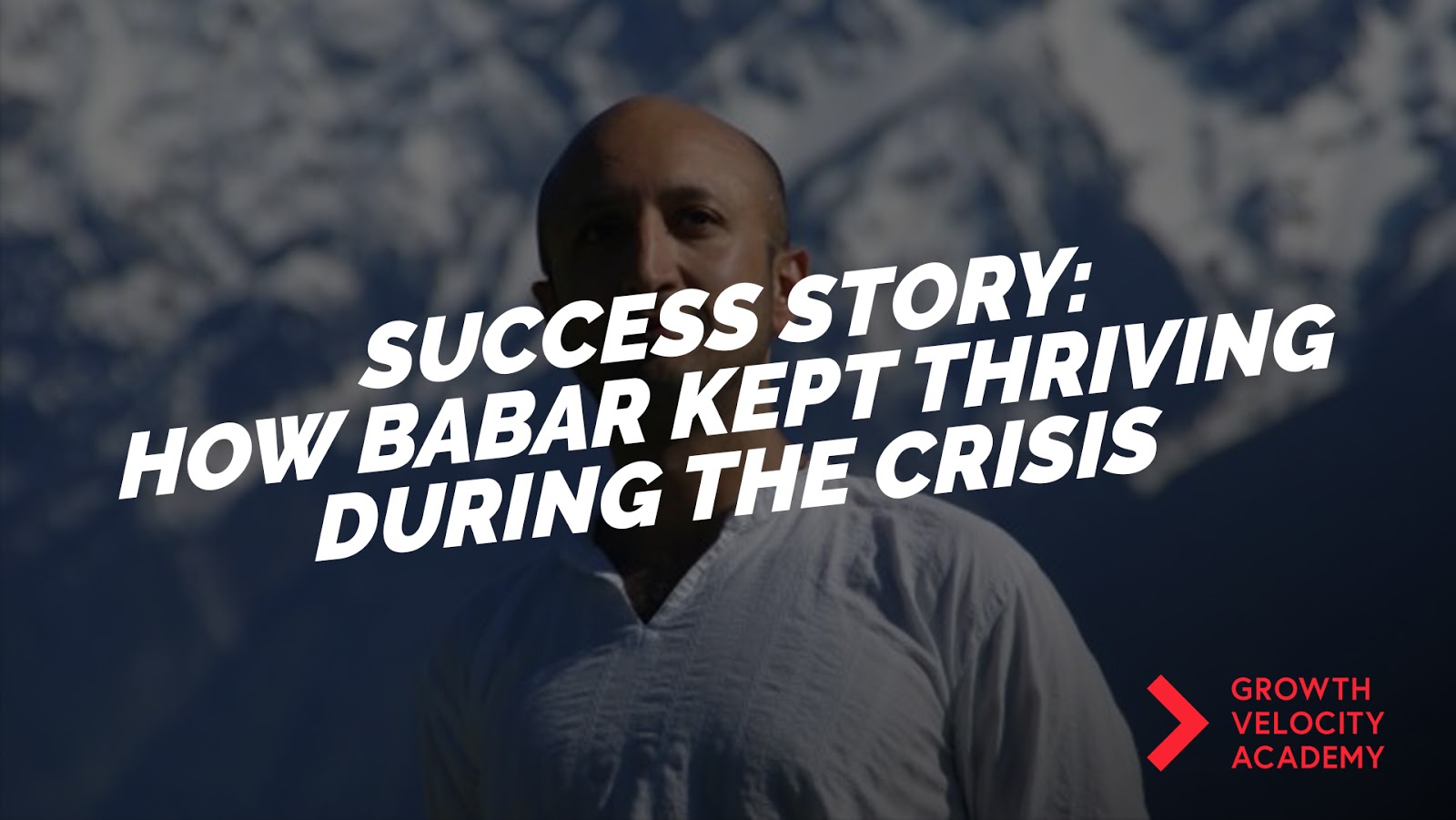 The COVID-19 pandemic landed a hefty punch on business owners. And Babar wasn't an exception. He owns a business consultancy as well as a side project that he recently started. Understanding the impact of the pandemic, he wanted to protect his ventures.
Babar also knew that there would be new opportunities to explore. However, he didn't know how to take advantage of them. The main reason for this is that his digital marketing skills were a bit rusty.
With the entire world moving online, Babar knew that he had to find a way to succeed in the digital space.
Who: Babar
Date Joined: August 2020
Problem to Solve:
Babar knew about digital marketing's plethora of opportunities. The issue is, he couldn't figure out the right growth tactics for exploring those opportunities.
And for business owners, time IS money. He knew he needed to get ahead of the game….fast.
Knowing this, Babar decided that he needed a refresher course on the latest and greatest practices. It's how he would be able to weather the COVID storm and continue to grow his business.
How He Overcame It:
After completing the bootcamp, Babar filled all the gaps in his digital marketing knowledge.
He was able to step up his game right away!
It's because he developed a brand and built a site for his side project. He started doing Facebook and Google ads. On top of that, Babar started running retargeting campaigns, which he found especially effective.
Babar said that the best part of all is that he can now target the right people and get them to join his program. Going forward, his success will only pick up as a result.
You can expect the same if you focus on building a strong online brand. With so many people spending more time than ever online, this is crucial to success. So position yourself well online, and you can expect your business to thrive.
Speak soon,
Howard 'Brand Builder' Kingston
P.S. Whenever you are ready, here are 3 ways we can help you become a Digital Marketer:
1. Join Our FREE Online Community
Join hundreds of Digital Marketers and Entrepreneurs all around the world and share the latest tools and tactics in our 'Growth Marketers' Facebook group - completely free….
Join Now
2. Join our next Digital Marketing Accelerator
Launch your business or your career by joining our next Virtual Digital Marketing Accelerator, kicking off in a few weeks... 
Apply Now
3. Access Our Free Masterclass
Watch our 17-minute Crash Course on the latest marketing tools, growth hacking tools & how to succeed as a digital marketer, using the Growth Velocity Method™… 
Watch Now