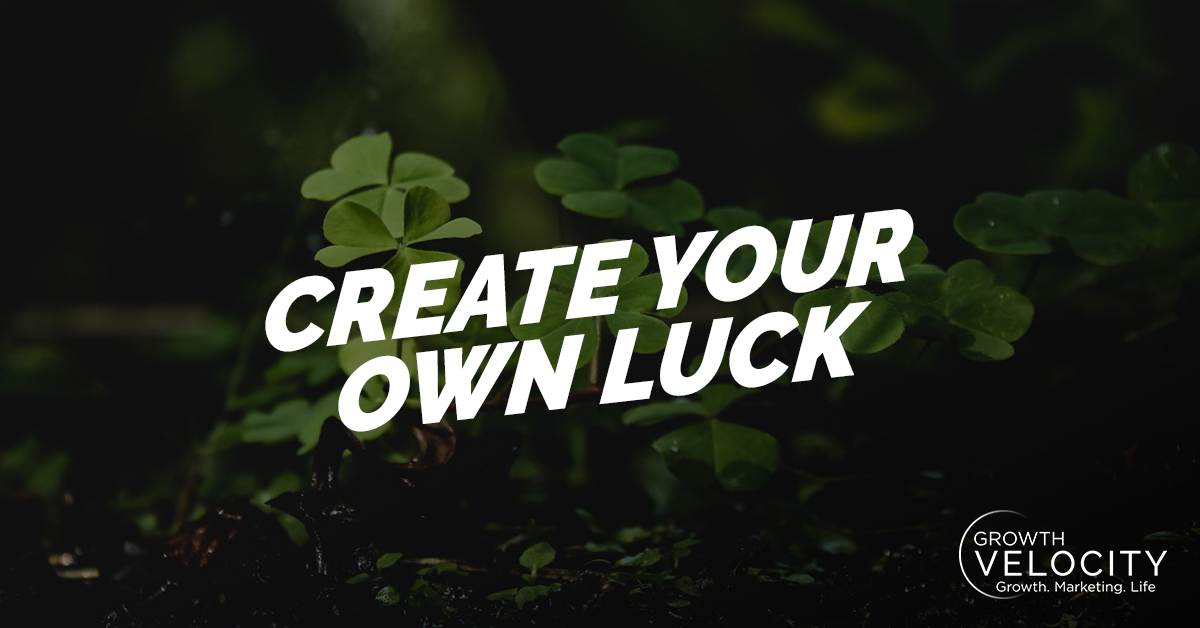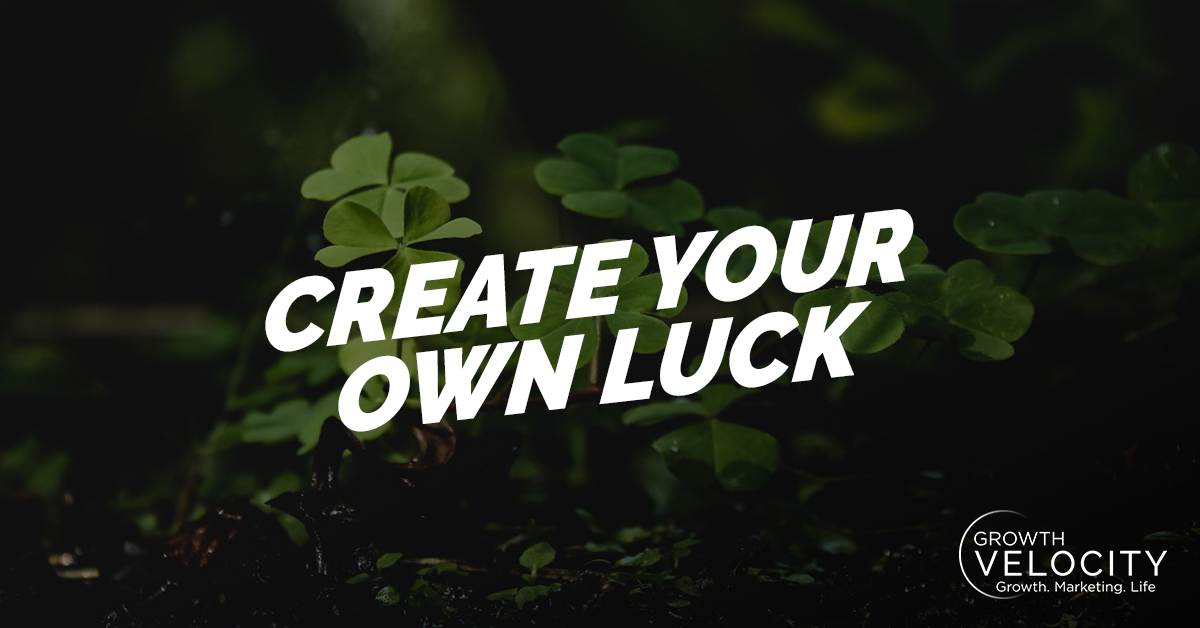 GROWTH VELOCITY PODCAST EPISODE #005
How to Create Your Own Luck? 🧐
How do you create your own luck? So you get the success you know you are destined for? 
How is it that some people seem to be super lucky and get all the breaks in life? And you feel like, why don't I get the lucky breaks like other people? Why are other people being picked? And I'm not being picked? 
And if that's the way you're thinking, you're thinking about it all wrong. 
There is a common misconception, that things just happen, some people are lucky. I don't believe that. So in this session, I want to talk about three ways that you can create your own luck. And really, there's no luck involved.
You'll Learn
Do people succeed because they are lucky?

How do you create your own luck?

Why you should invest in yourself?

How does showing up and giving your best will make a difference?
RESOURCES:
P.S. Whenever you are ready, here are 3 ways we can help you become a Digital Marketer: