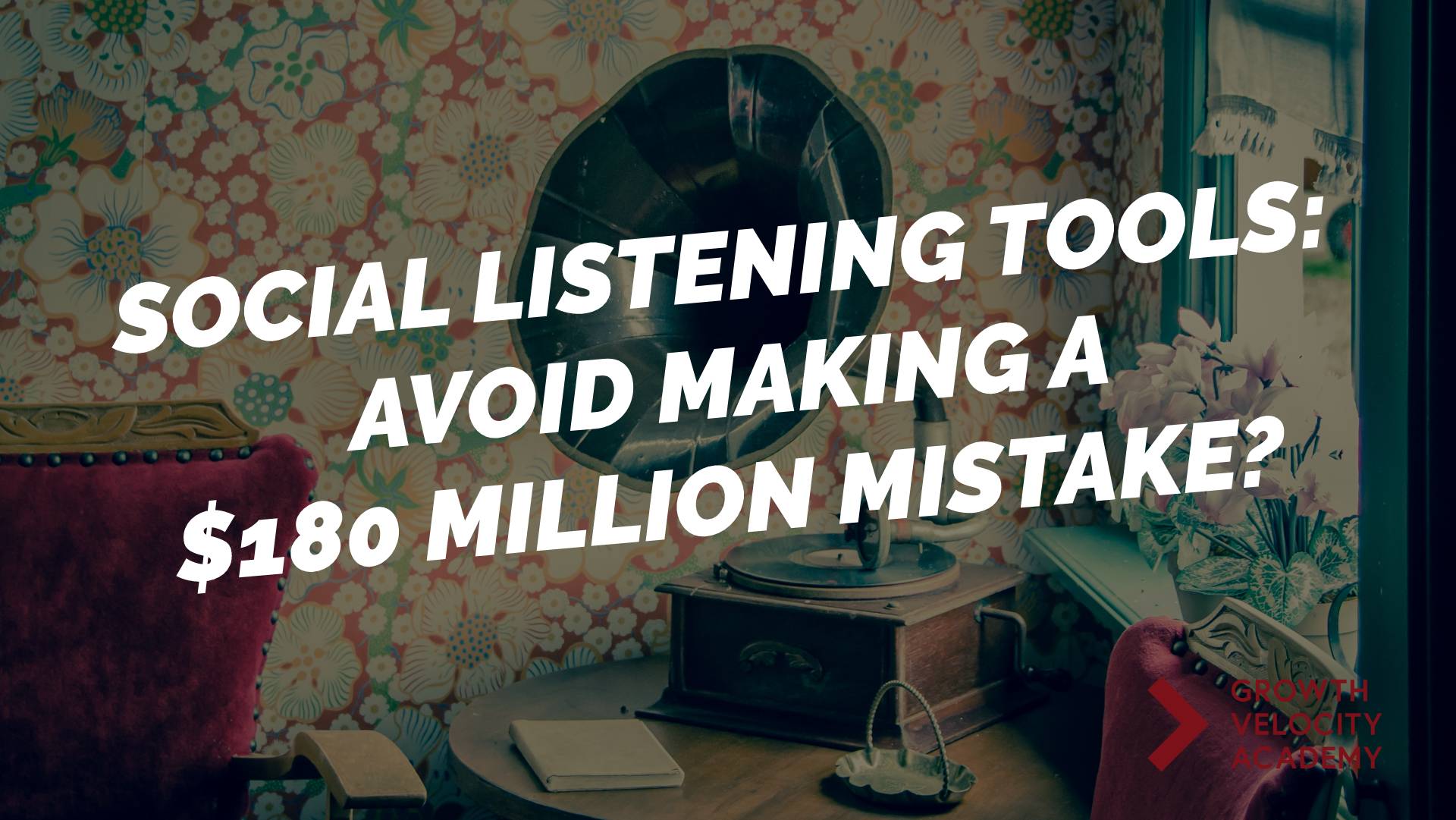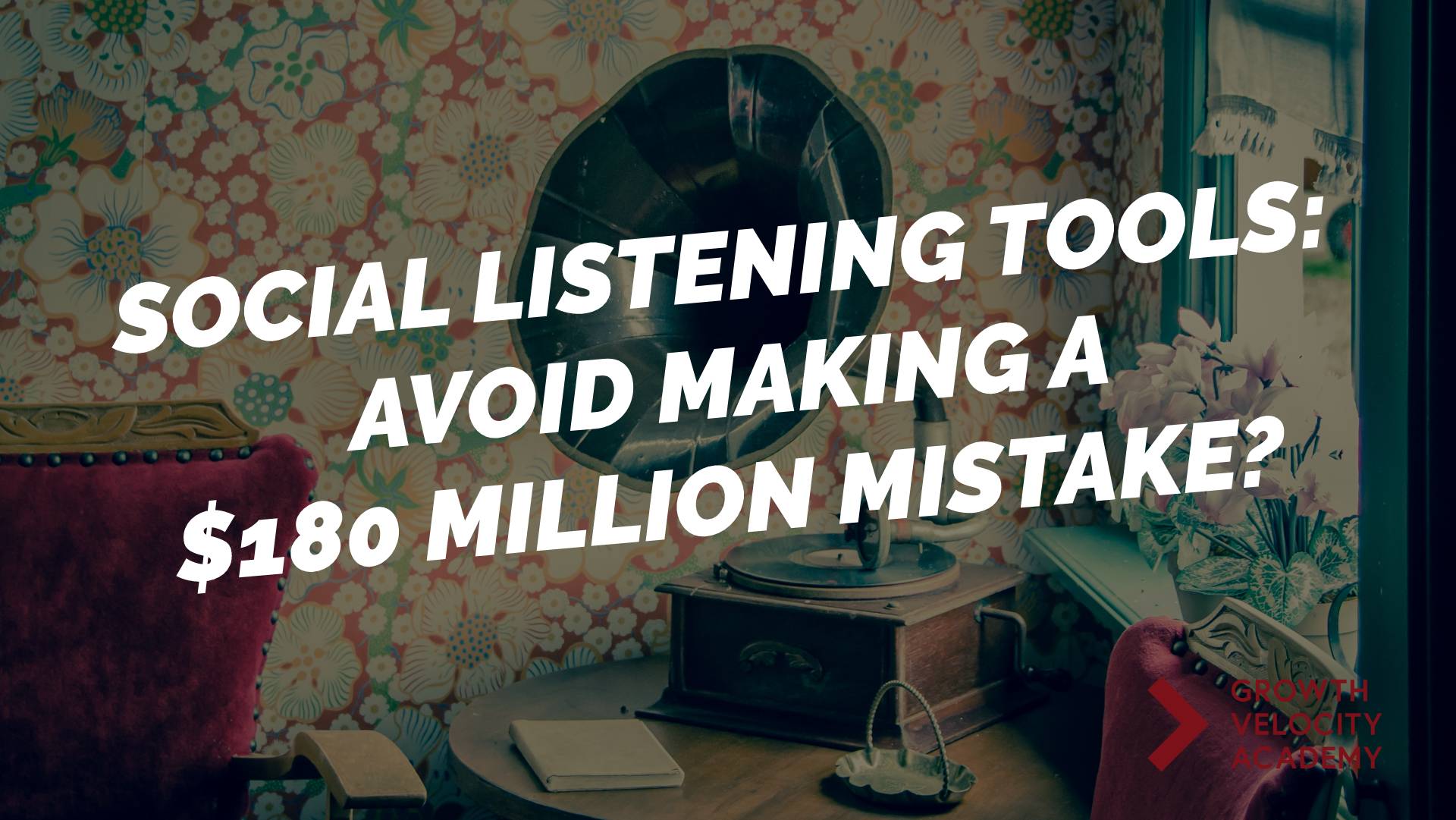 GROWTH VELOCITY PODCAST EPISODE #001
How Do You Avoid Making a $180 MILLION mistake? 
Simple really - it's all down to Listening 😏Social Listening 😳
But what is Social Listening?
Wikipedia defines Social listening as a way of computing the popularity of a brand or company by extracting information from social media channels.
Imagine, you have the chance to set social listening tools to get notifications every time you or your brand/company is mentioned through the internet, so you would have an access to customer feedback, your brand perception.
You can also set it to listen to competitors and get noticed about what they do. 😉
It gets better, there are several Social Listening Tools in the market to choose from.
I have recorded a podcast episode where I explain which Social Listening Tools I prefer to use, the basic differences between Google Alerts, Hootsuite, and Mention,  and we will take a close look at the United Airlines case, where not using social listening tools has turned into a huge loss of money and prestige.
One of the biggest PR disasters that caused United Airlines to lose $180 MILLION market share.
WHAT YOU'LL LEARN:
The case study :  United Breaks Guitars 

How do you avoid a PR scandal?

How Social Listening tools work?

Best Social Listening Tools
What's Coming Next?
Learn about the next episode here
SUBSCRIBE TO THE GROWTH VELOCITY SHOW:
RESOURCES:
P.S. Whenever you are ready, here are 3 ways we can help you become a Digital Marketer: