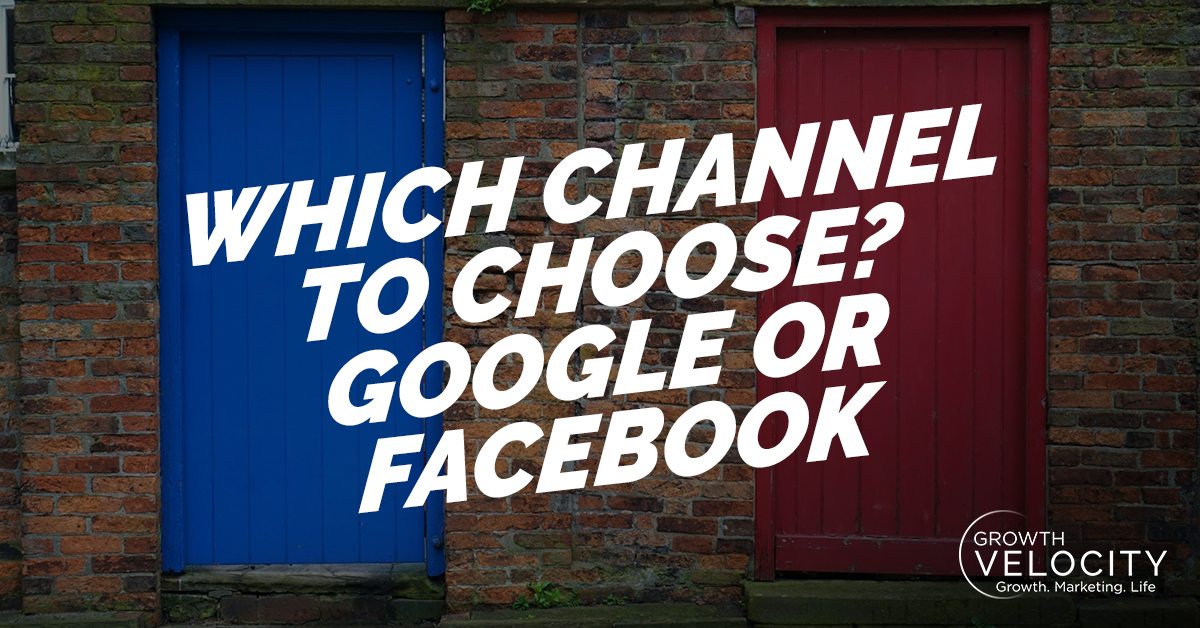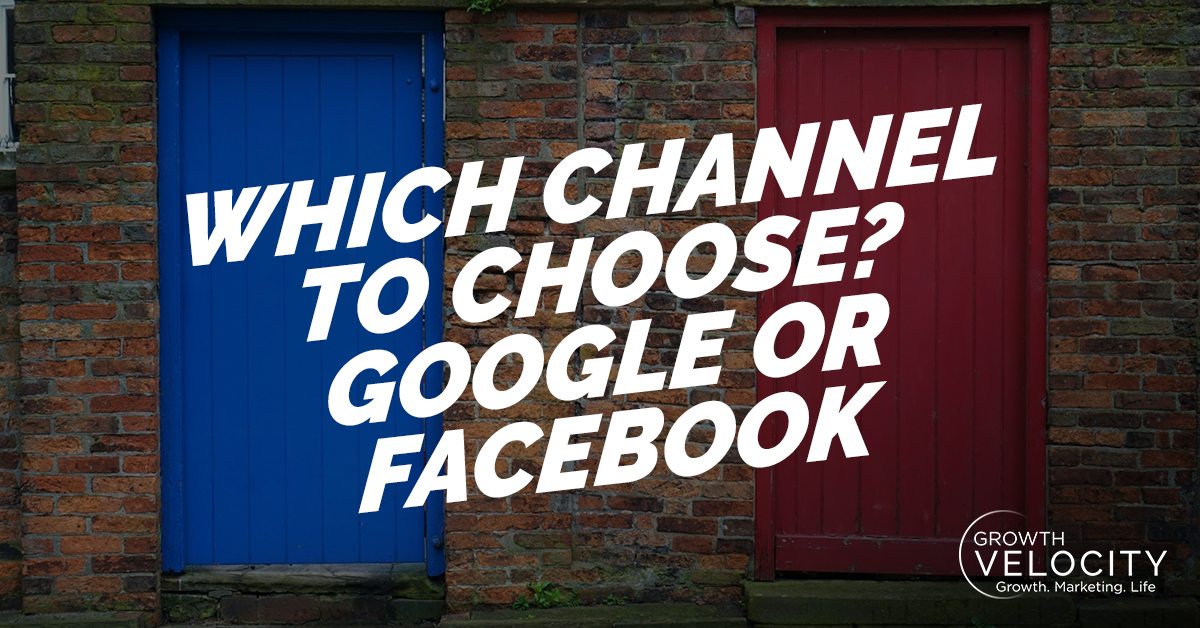 GROWTH VELOCITY PODCAST EPISODE #002
Which Marketing Channel Should I use? 🧐
Google or Facebook? Which is best for me ? Questions I hear all the time.
Having so many channels in the mix, it is essential to choose the right ones.
Why choosing the correct marketing channel is important?
Because you want to be using the same channel as your audience is using. 🎯
In this episode, I share how to decide which marketing channel is best for your business.
You'll Learn
What should you know before selecting specific channels?

How to find out where is your audience?

What channels are best for your business?

Do you have to choose between Google or Facebook /Instagram?
What's Coming Next?
Learn about the next episode here
SUBSCRIBE TO THE GROWTH VELOCITY SHOW:
RESOURCES:
P.S. Whenever you are ready, here are 3 ways we can help you become a Digital Marketer: