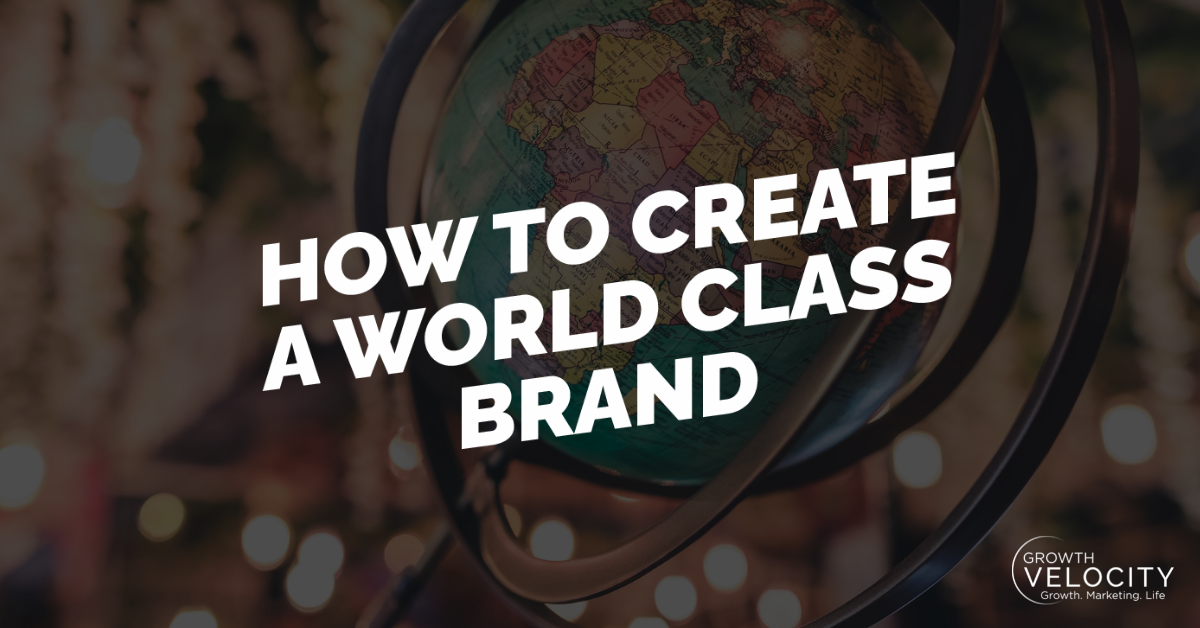 GROWTH VELOCITY PODCAST EPISODE #022
Become a Unicorn: Transform your Brand From Ordinary to Extraordinary 🦄
How do you create a world-class brand?
The truth is that there are no shortcuts to building a strong brand. You can't just throw money at it, or buy your way into the top 10 rankings on Google. In fact, those tactics will only hurt you in the long run.
But what if I told you there was a formula for creating a world-class brand and getting noticed by your audience? There is! And today I'm going to share with you exactly how this strategy has been used to grow businesses and brands of all sizes — from small startups like mine to Fortune 500 companies like Apple and Amazon. 😎
You will learn: 
Tip #1 Perfect Your Positioning
Tip #2 Choose your brand
Tip #3 Get visual and go online  
Want to hear more? Listen now👇
SUBSCRIBE TO THE GROWTH VELOCITY SHOW:
RESOURCES:
P.S. Whenever you are ready, here are 3 ways we can help you become a Digital Marketer:
Follow us on Instagram (@growthvelocityacademy) for daily marketing tips, updates and announcements.
Create the perfect Growth Hacking Strategy by grabbing a free copy of our Marketing Plan Template here
Book in for a Complimentary 1:1 Business Mentor Session here with one of our Marketing Strategists.
Need some help? Email us [email protected] and we'll get you sorted!