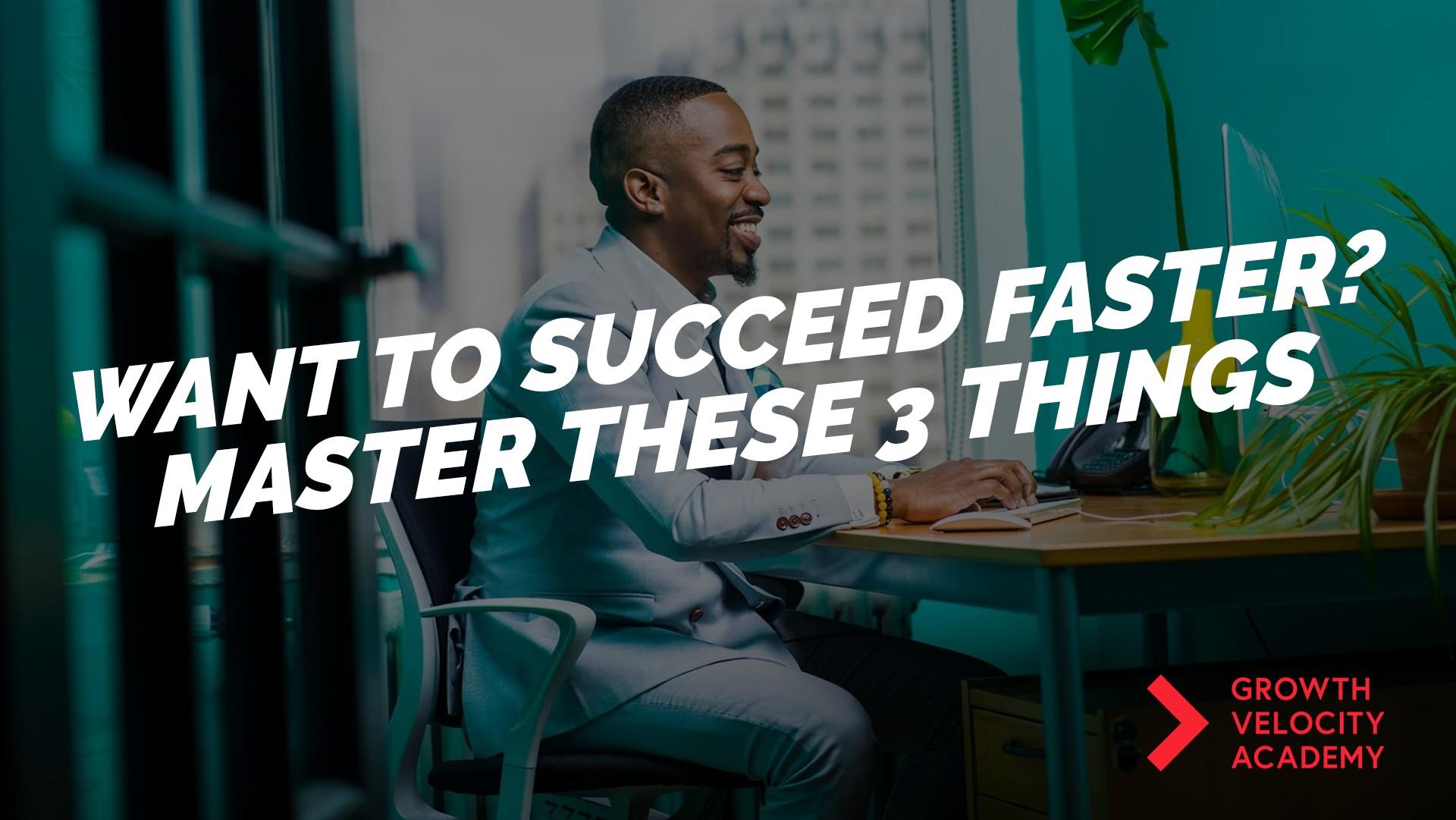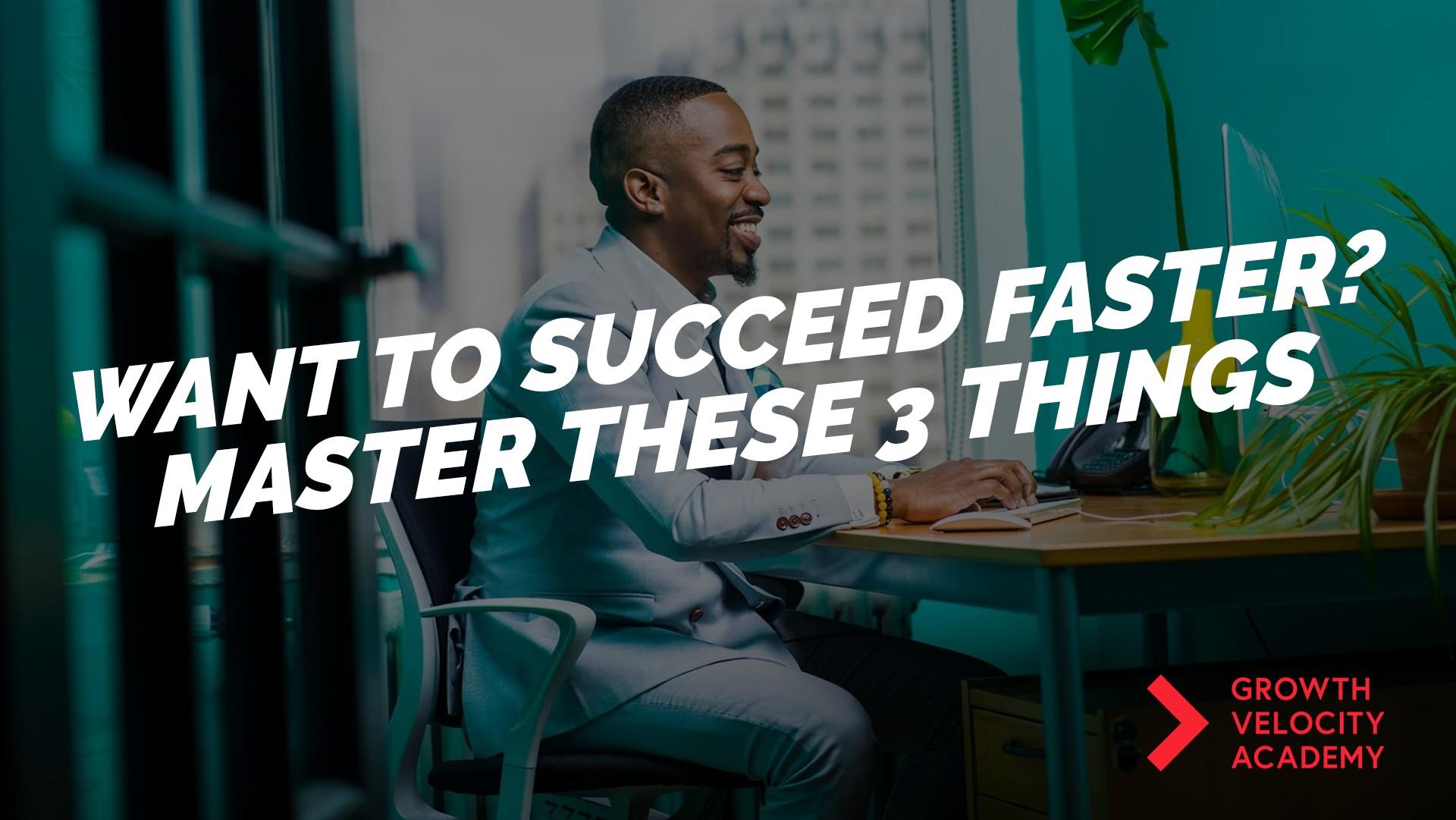 I've talked about the accelerators behind the Attract and Convert skills in my previous blogs.
Now, that leaves us with one more skill to cover – Accelerate.
This one's all about creating stability in your business so that it doesn't go off the tracks when you start to grow.
1. The first accelerator for it is Make Data-Driven Decisions.
When you're moving at speed, you can't make decisions based on hunches. And you can't go in a certain direction just because the boss thinks it might be a good idea.
You need to know that you're making the right choice.
And to do that, you've got to know how to use analytics platforms and understand what the data they provide means.
If you don't, you're bringing guesswork into the equation. And if you guess wrong, the train will come off the tracks.
2. The second accelerator for the Accelerate skill is your Growth Engine.
This is about having a model or a strategy that you can rely on. You know that if you spend a certain amount of money on this strategy you'll generate a return on your investment. And when you have a Growth Engine, you have rock-solid certainty in your marketing efforts.
3. And finally, we have Installing Viral Loops.
Viral marketing is one of the most powerful tools you have as a marketer. If you can get people to share your content with their friends, you increase exposure. More exposure means you attract more people to your business. And if you've mastered the Convert skill, that exposure means that you make more sales.
Having a viral loop means you can increase your referral rate. It also means that you can put content out into the world feeling confident that plenty of people will see it.
Ultimately, the Accelerate skill helps you to build certainty into your growth.
It takes away the guesswork, gives you a reliable strategy to work with, and enables you to reach more people with your message.
Master this skill as it ensures you stay on track even if you grow at a rapid pace.
Speak soon,
Howard 'Accelerator' Kingston
P.S. Whenever you are ready, here are 3 ways we can help you become a Digital Marketer:
1. Join Our FREE Online Community
Join hundreds of Digital Marketers and Entrepreneurs all around the world and share the latest tools and tactics in our 'Growth Marketers' Facebook group - completely free….
Join Now
2. Join our next Digital Marketing Accelerator
Launch your business or your career by joining our next Virtual Digital Marketing Accelerator, kicking off in a few weeks... 
Apply Now
3. Access Our Free Masterclass
Watch our 17-minute Crash Course on the latest marketing tools, growth hacking tools & how to succeed as a digital marketer, using the Growth Velocity Method™… 
Watch Now